Free Webinar
Coding Standards
and Their Practical Relevance
Coding Standards and Their Practical Relevance
Learn more about the impacts of implementing coding standards on every code development process for improving your IT projects quality.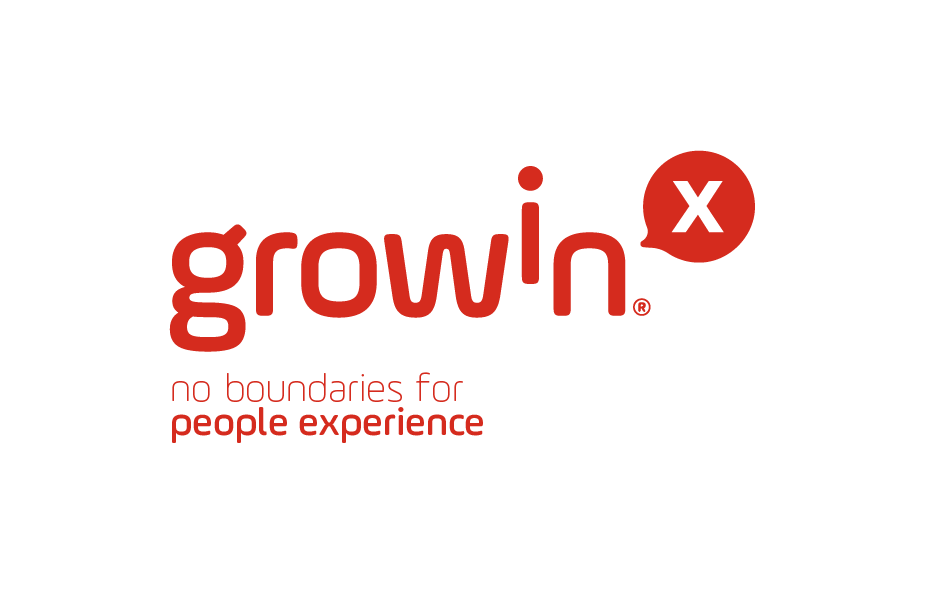 What will you learn?
Coding Standards are basically guidelines that a software engineer should use to create understandable and consistent code for high-quality software development. In this webinar, you'll learn the importance of using coding standards on an IT project from an early stage.
With this 40-min webinar, you'll find out:
What Coding Standards are;
What things are not Coding Standards, but can appear to be;
Why Coding Standards are so important;
Advantages vs. Disadvantages;
Benefits vs. Cost;
How to use Coding Standards on your IT projects.
About the Author
Rui Silva, PHP Developer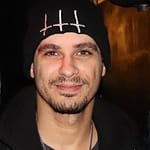 "Even though I'm enthusiastic about PHP and technology is my area of expertise, my background ranges from coder to designer, illustrator, and even photographer.
I have a logic-driven view of reality from the scientific half of my mind, but I'm heavily influenced creatively through the artistic half. 'Madness is the playground of the creative' is my inspirational drive"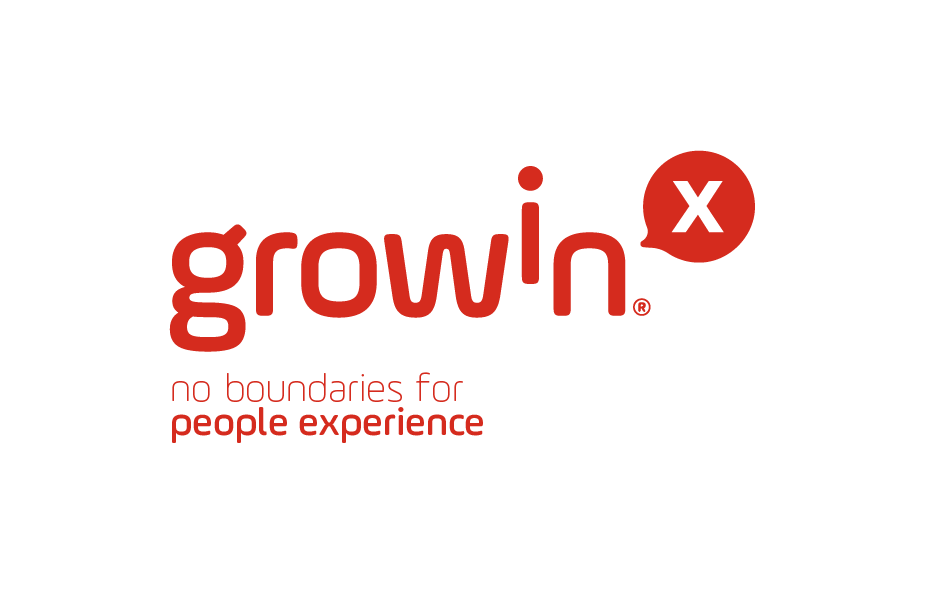 GrowinX Talks
At Growin, we are committed to building a technical knowledge sharing culture, by promoting workshops like GrowinX and a lot of other training initiatives—both internal and external. This is how we keep growing our knowledge base and how we put our mission into practice because We Develop People Who Develop Technology.
Working at Growin, you'll have access to countless opportunities to improve your skills, develop multiple IT projects, connect with different clients, and work with a comprehensive tech stack.
Interested? Check our career opportunities here.