Webinar On-demand
What Should You Expect from
an IT Services Partner
5 Criteria for Choosing the Perfect Nearshore Software Development Team
Learn what to evaluate when searching for an IT service provider to make sure your remote and extended team helps you achieve your business goals.
What you'll learn:
The 5 keys to successfully building a dedicated software team
The benefits of outsourcing IT services to another location
Next steps for establishing a sustainable nearshore service relationship
Benefit from Remote IT Talent
COVID-19 brought with it a new meaning to remote work. Teams are now collaborating more and more even though they're physically apart from each other.
Nearshoring IT software development is a good option for reducing operational costs while keeping your IT projects roadmap on track.
In this webinar, we'll discuss the ultimate success factors for selecting the right IT services provider:
Team Management
Technical Expertise
Cultural Adaptability
Skill Set Availability
Cost-Benefit Analysis
About the Author
Daniel Quaresma Costa, Partner & Executive Director
With over 10 years of experience in IT consultancy, Daniel Quaresma Costa oversees International Business and helps build reliable, dedicated technical teams at Growin.
Daniel's mission is to create value for his clients, work colleagues, and people who rely on him to achieve their goals.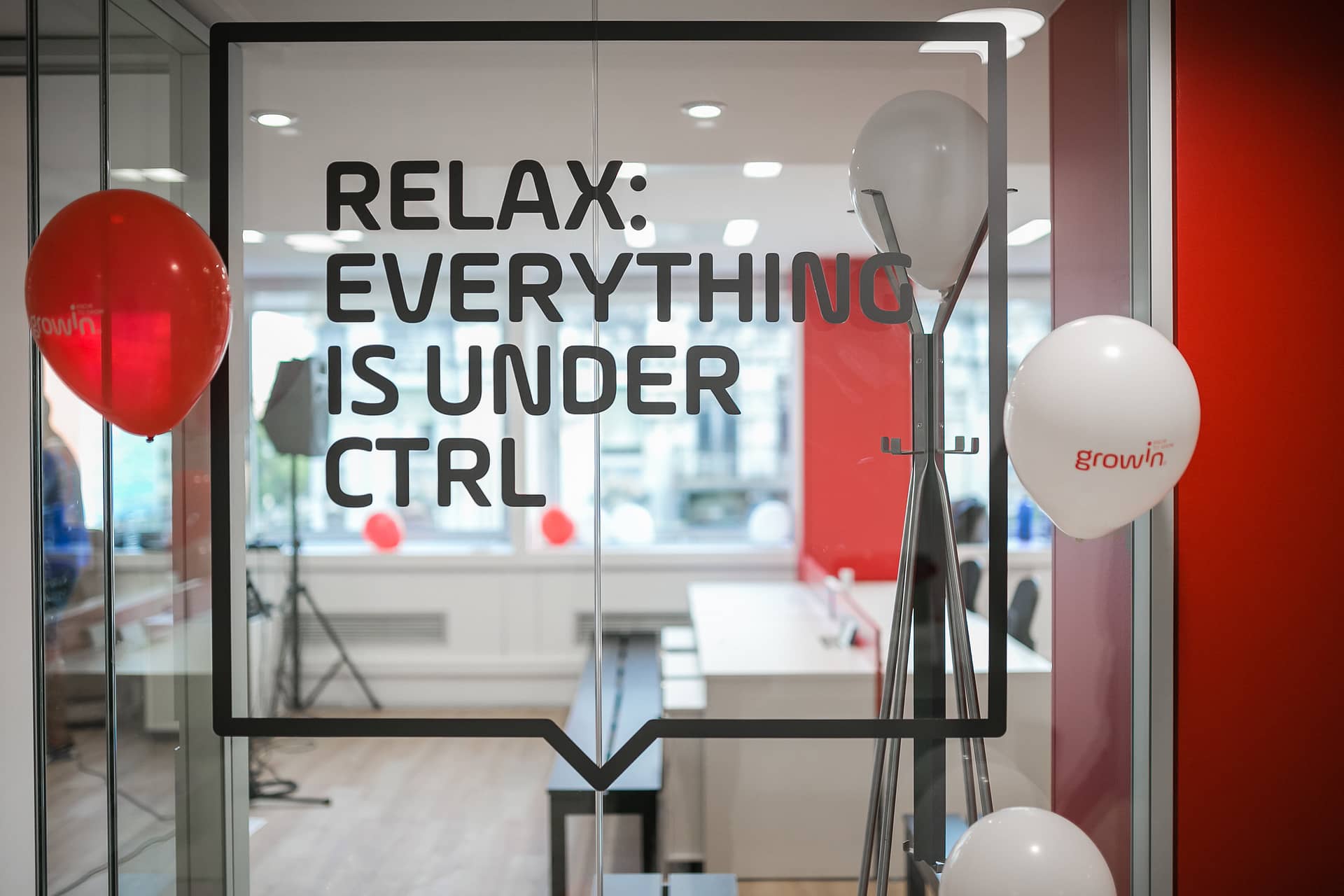 About us
Growin® is a consulting firm that provides IT services through specialized software development teams (outsourcing and nearshoring).
The company was founded in 2014, has 200 employees, and earned more than 7 million euros in 2019. Since 2015, it has been consecutively elected by the Great Place to Work® Institute as one of the best companies to work for in Portugal. Growin has competency centers in Lisbon and Porto, which work with different technologies (frontend and backend) and operate for different countries worldwide. For more information, visit www.growin.com.
Copyright© Growin® 2020. All rights reserved.