We Develop
People

Who Develop

Technology
We are a human-centered IT services provider, driven to improve our team's personal and professional lives by helping them reach their full potential
We Team Up With You to
Develop Your Career and Grow Your Business
Why choose Growin? Simple. Because of who we are – a highly skilled software development team made up of genuine, committed people. We focus on IT services because it's what we do best.
Growin is a Top Developers & IT Services Partner
Just recently, Growin was distinguished by Clutch as a Top B2B Company in Western Europe. We are considered a Top IT Services Partner and one of the forerunners of the software development industry.
For us, this acknowledgment means the achievement of excellence in helping our clients thrive and meet their business goals, with our IT services.
Get to know both sides of the Growin team
At Growin we help each other to be the best versions of ourselves at work and out of it. We see our people as one because we know we grow better this way as professionals and individuals. That is why we celebrate and cherish our "i side".
If you're curious about who we truly are, check out our professional and "i" sides.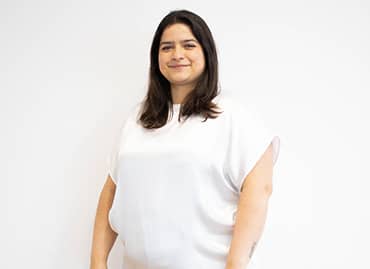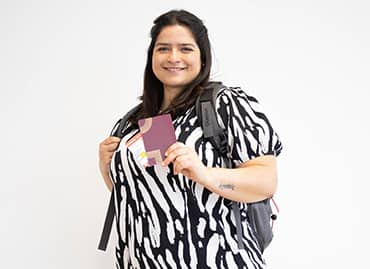 Ágata Ferreira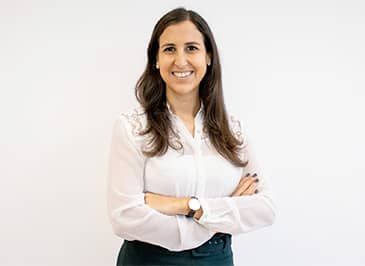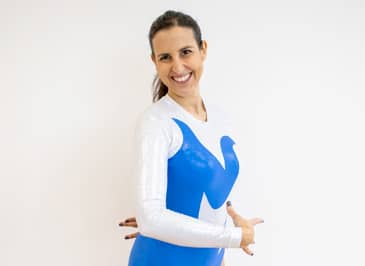 Ana Gabriel
Talent Acquisition Specialist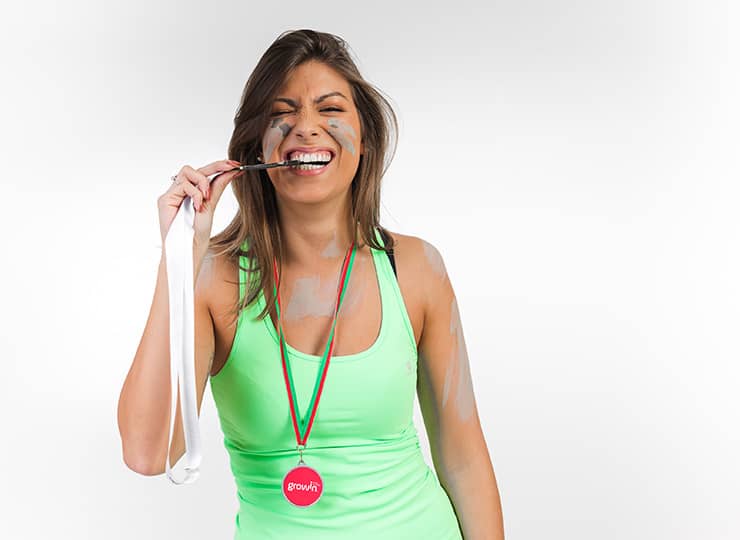 ANA MARTA CABEÇÕES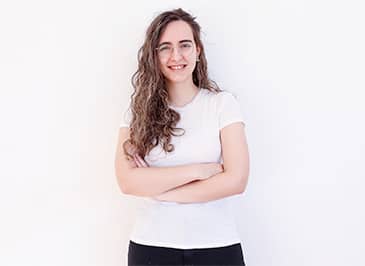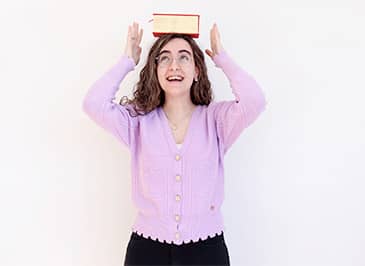 Aurora Magalhães
Talent Acquisition Specialist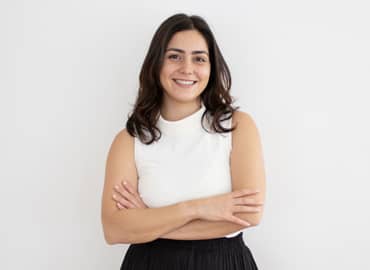 CAROLINA PEREIRA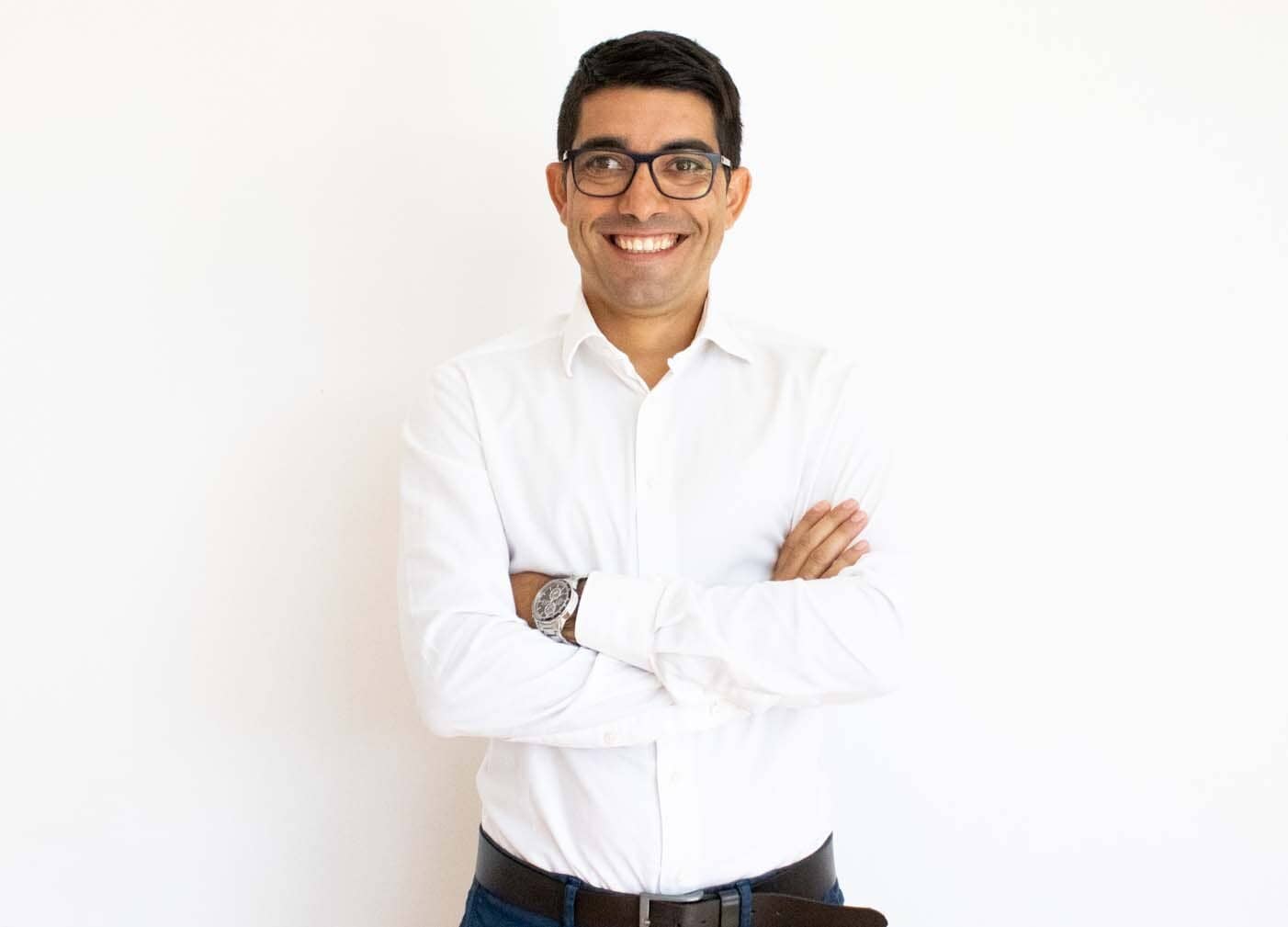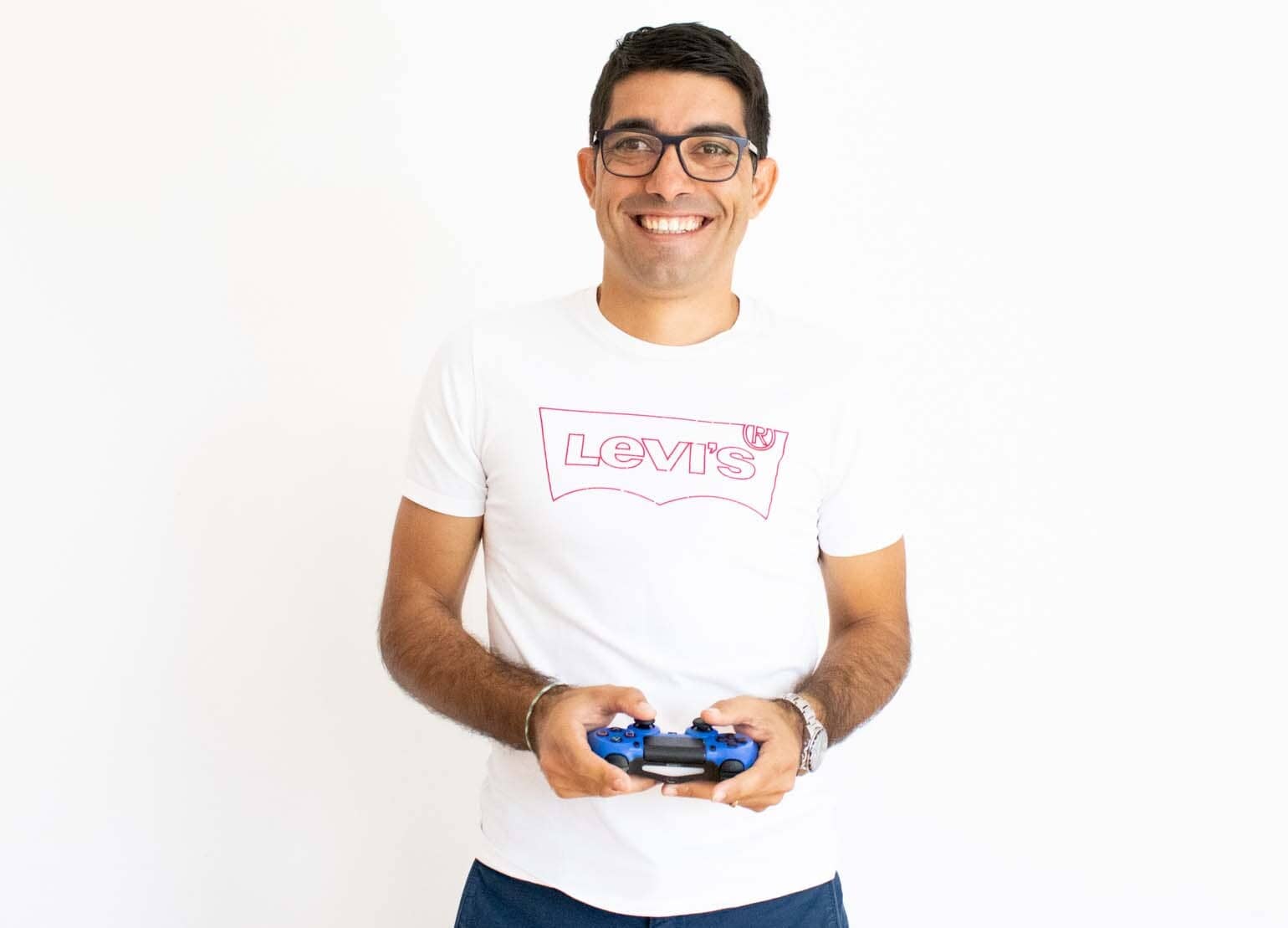 Filipe Rodrigues
Customer Engagement Manager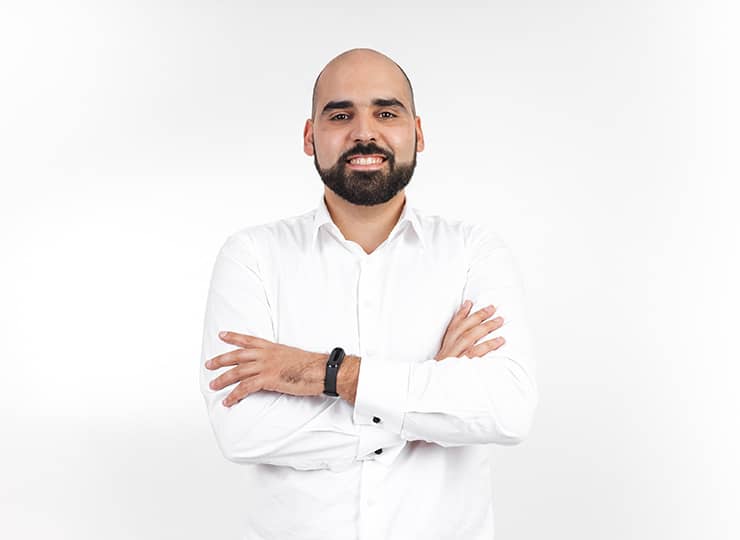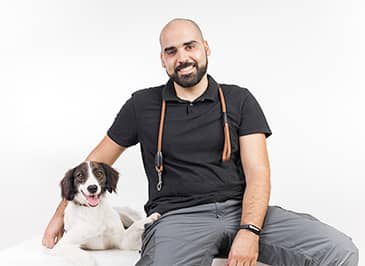 FILIPE SILVA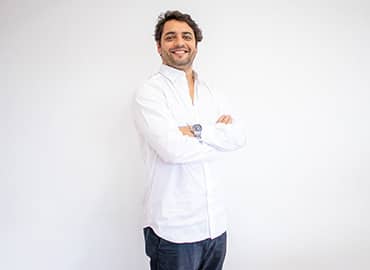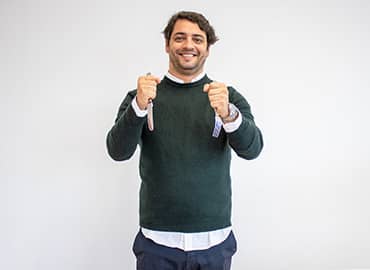 João Pelayo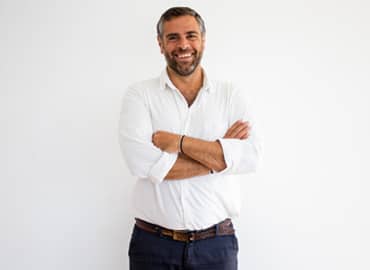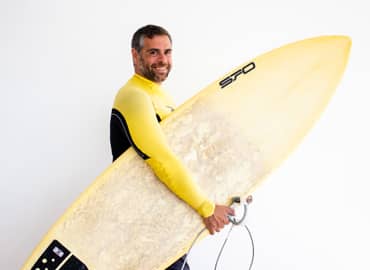 Francisco Almeida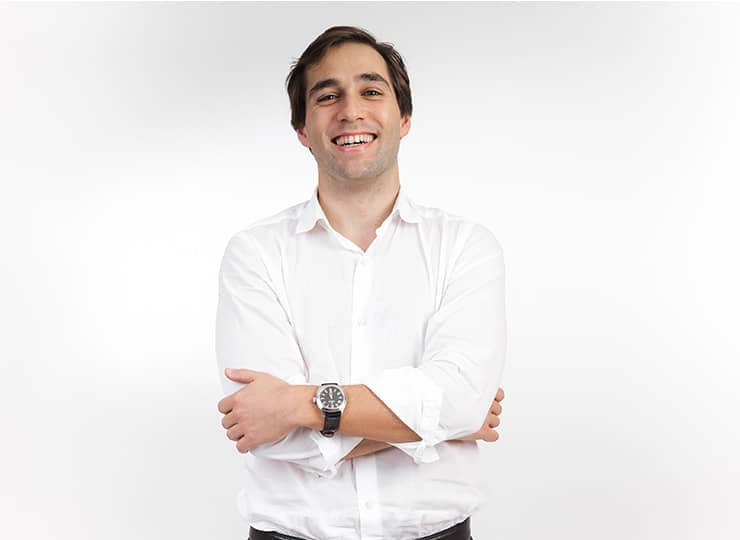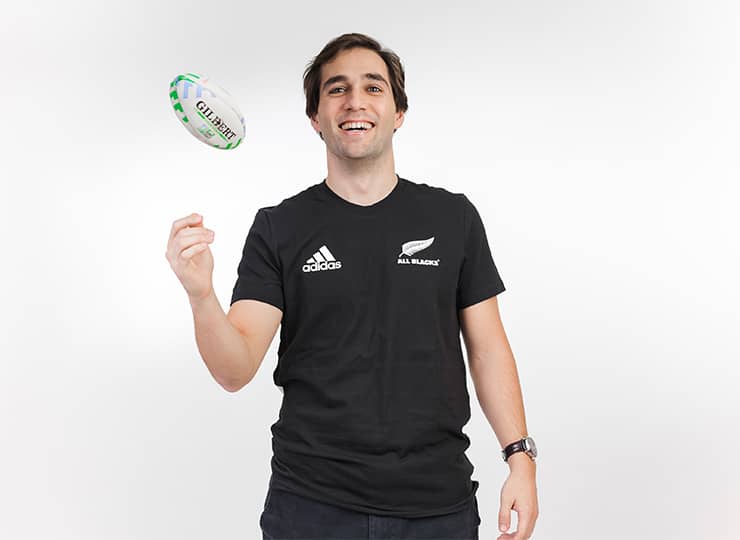 FRANCISCO BATALHA COSTA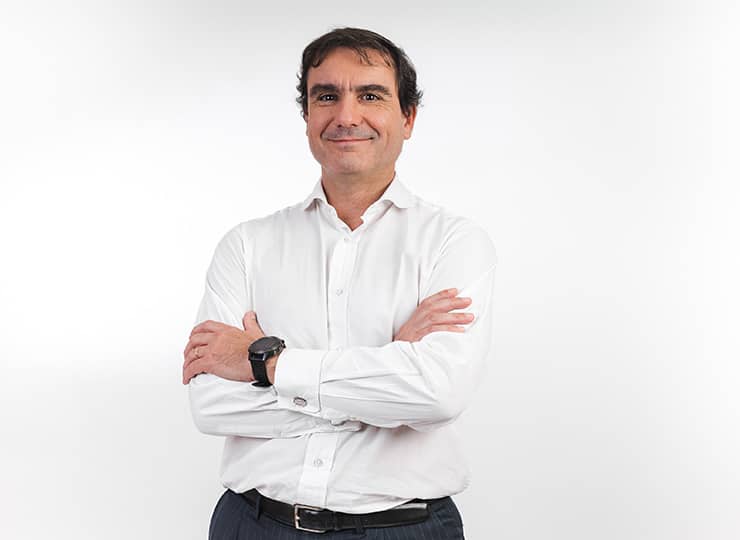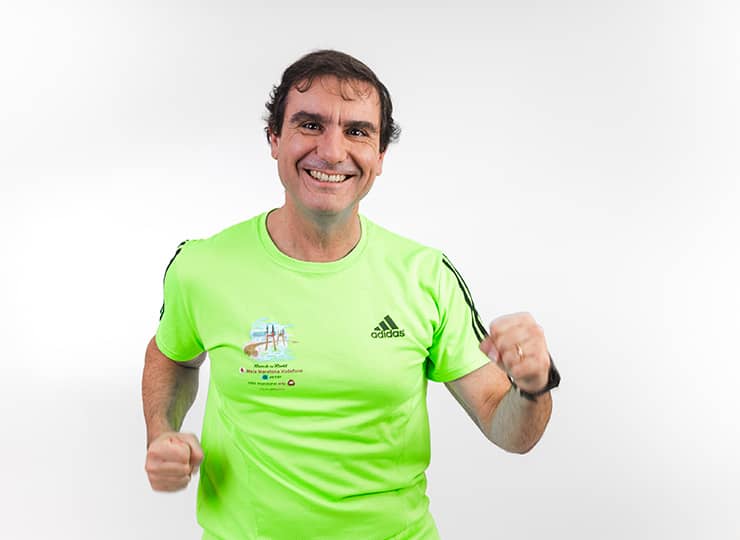 GONÇALO CAEIRO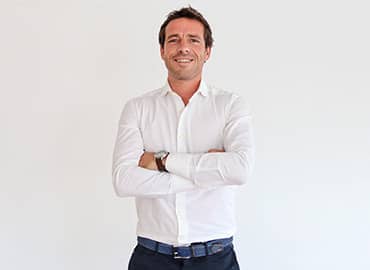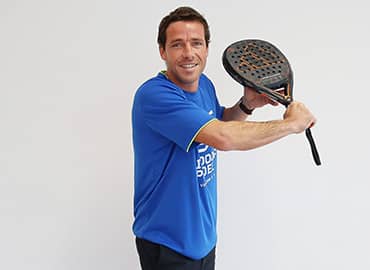 HUGO GILLOTIN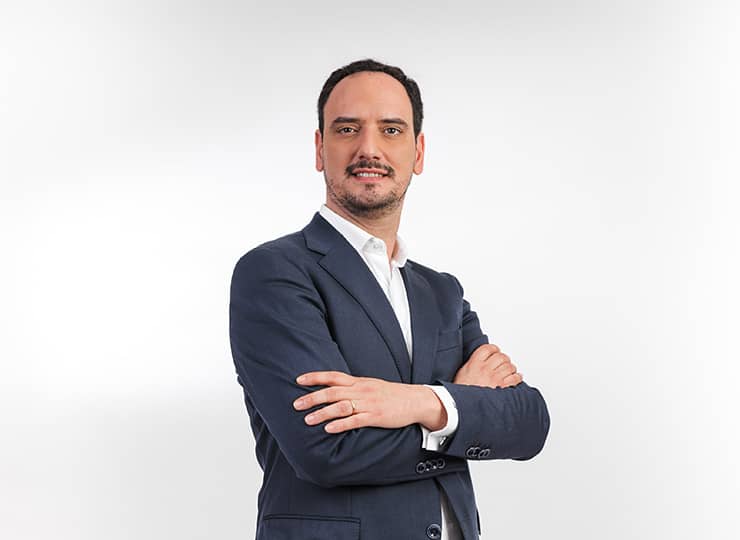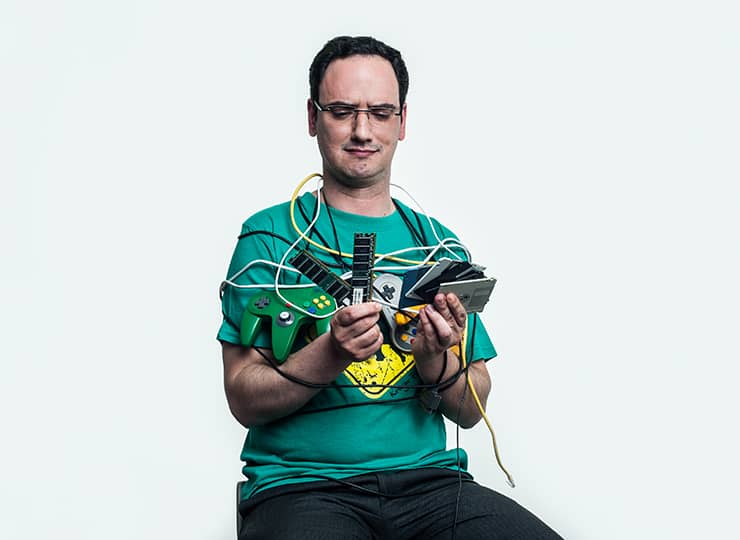 HUGO TELES PEREIRA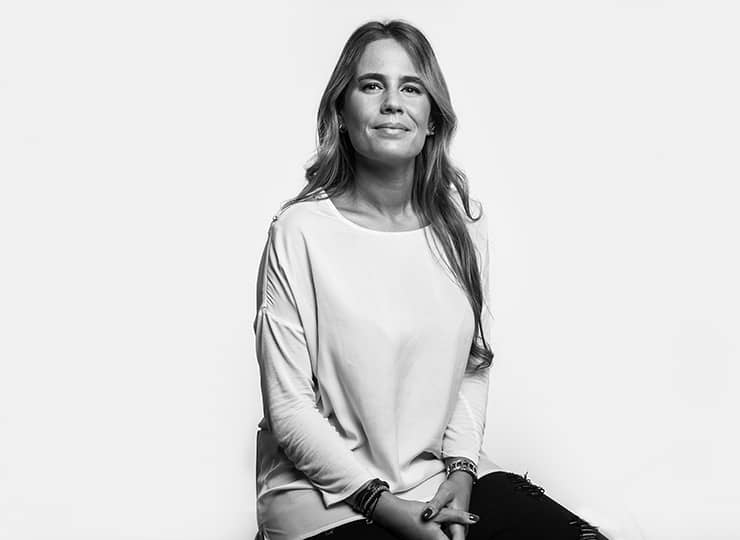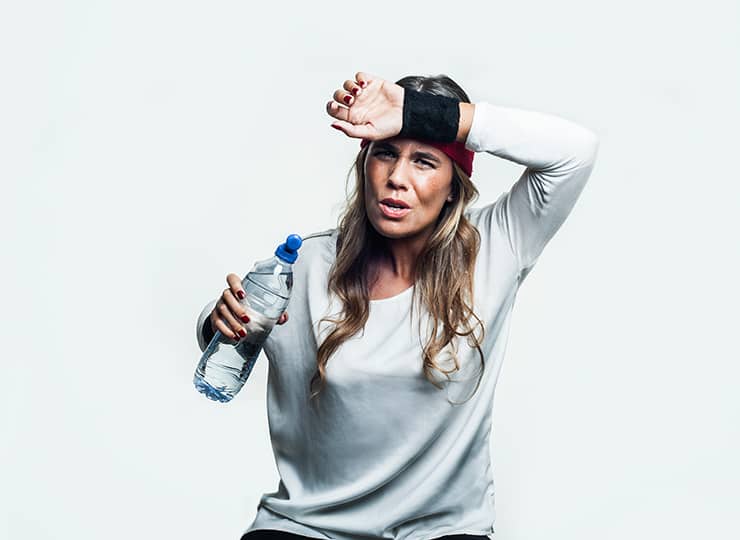 JOANA MENDES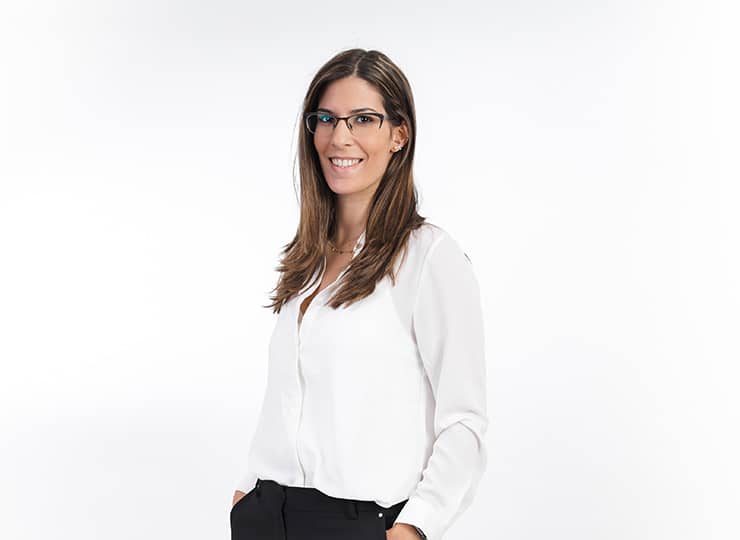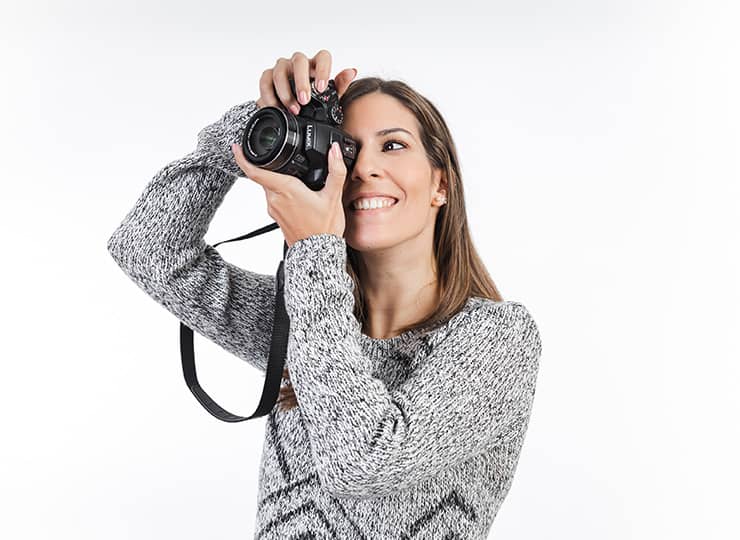 JOANA VILAR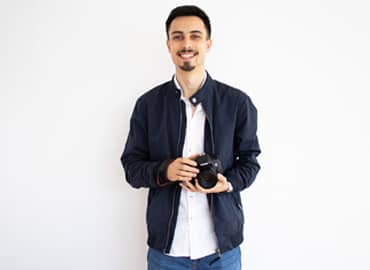 Jonas Freitas
Talent Acquisition Specialist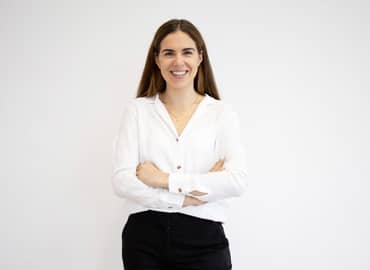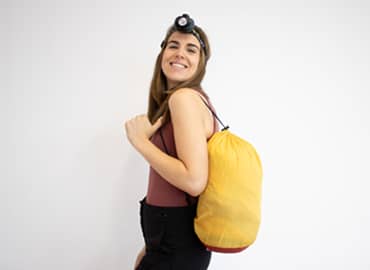 Laura Santos
Talent Acquisition Specialist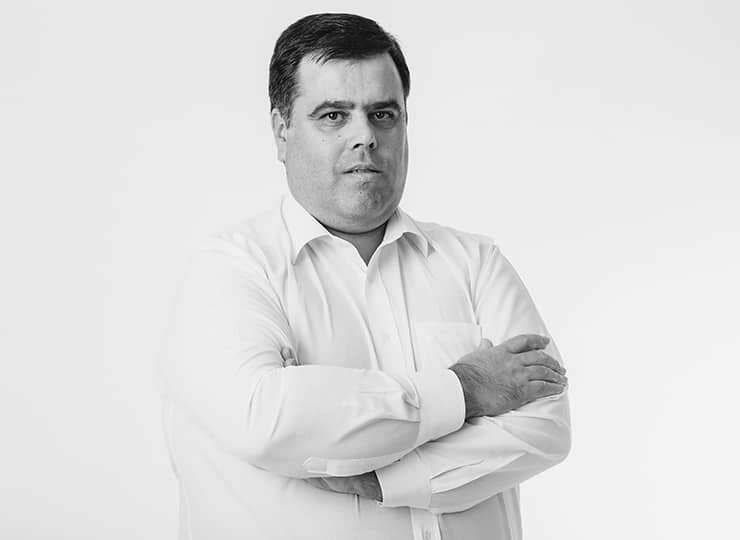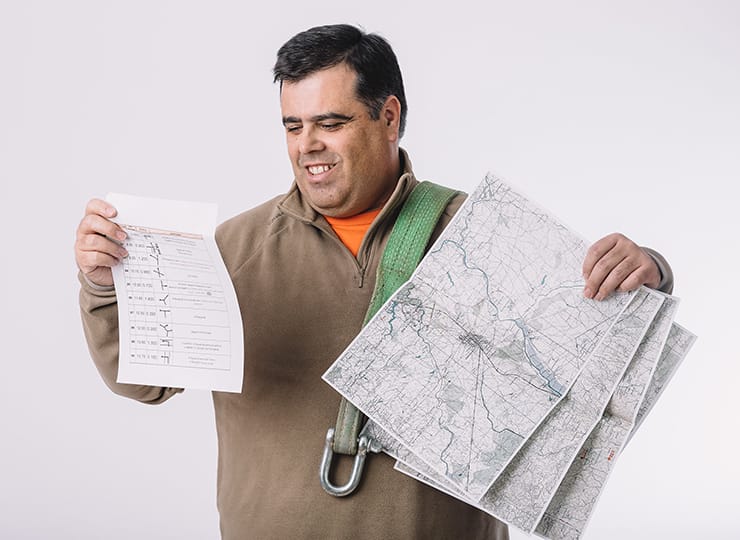 MARINO GOMES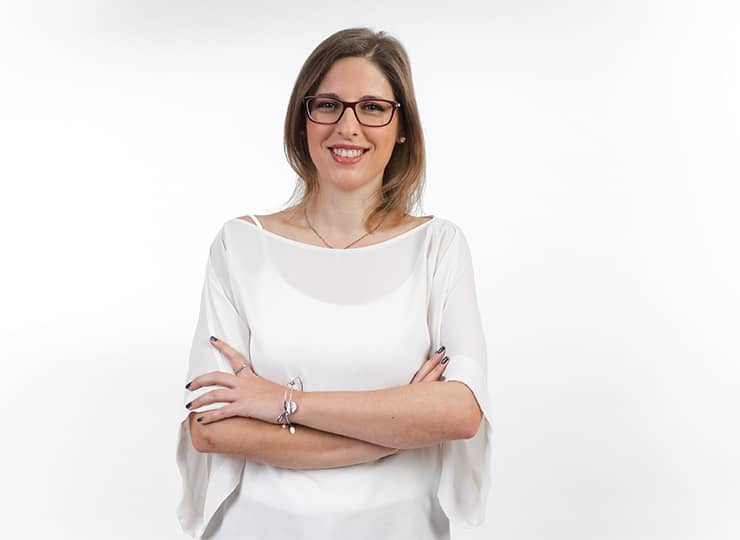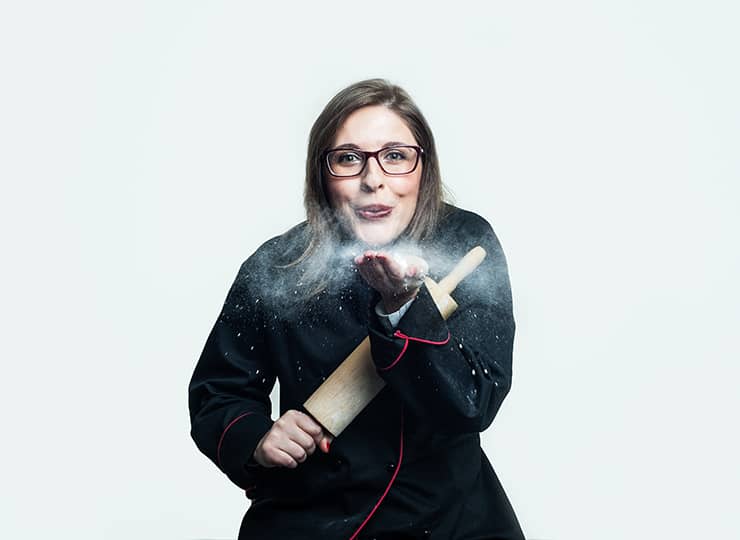 MARISA CARVALHO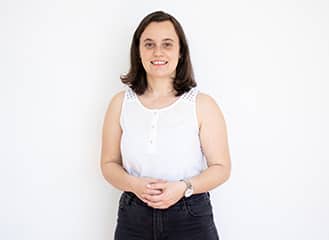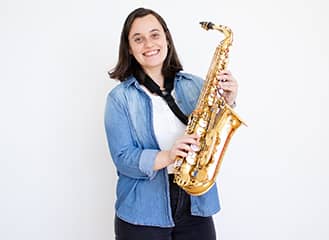 Rita Zacarias
Talent Acquisition Specialist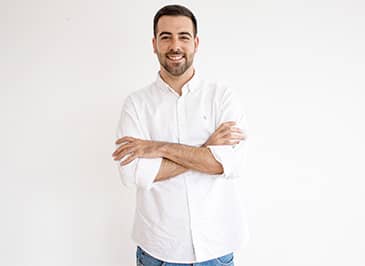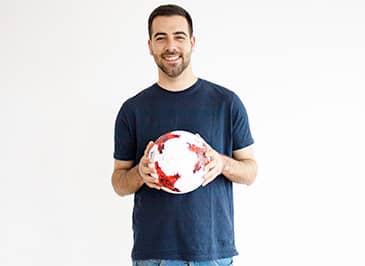 RUI SUZANO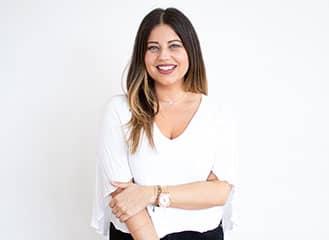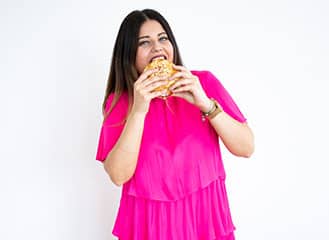 Rute Henriques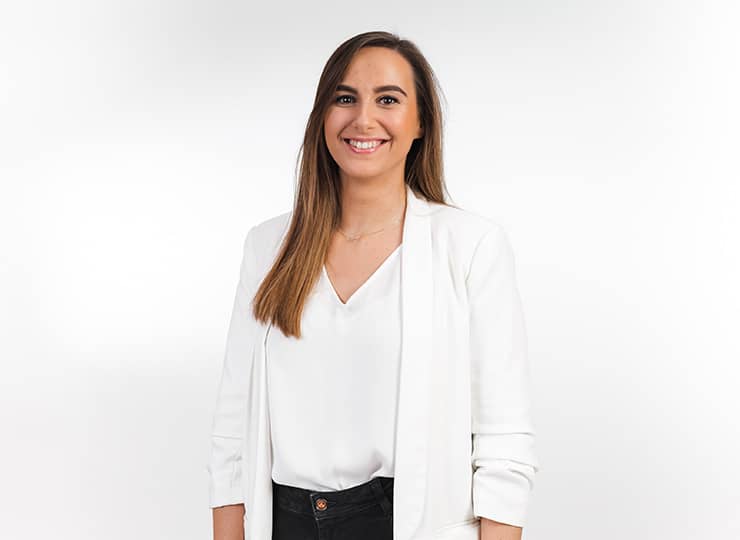 SOFIA CARDOSO
Talent Acquisition Partner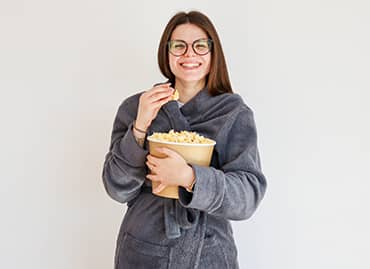 Sofia Lopes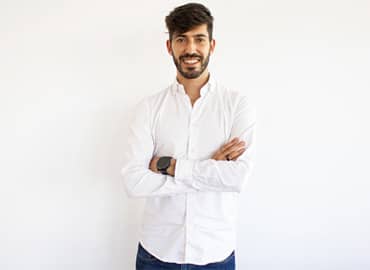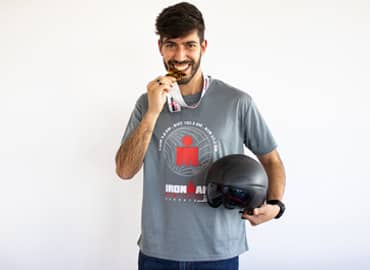 Tiago Ferreira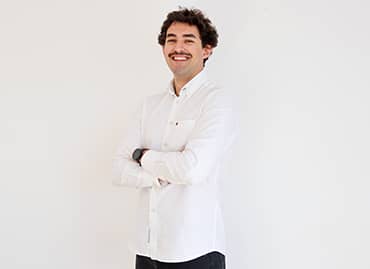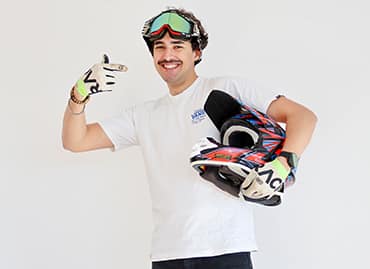 Ulisses Antunes
VANESSA BRITO