< Back
September 16, 2022
The Ultimate LinkedIn Guide for IT Professionals
4 Dos and Don'ts for Networking, LinkedIn & Building Relationships Online
IT
LinkedIn
Networking
When it comes to building your professional career, the importance of LinkedIn cannot be overstated. The platform's unlimited connections and job opportunities make it essential for professionals in any industry. From networking and learning new skills to developing and maintaining a personal brand, a LinkedIn profile more than proves its worth. But how can the site benefit IT professionals in particular?
Trusting the LinkedIn Network
LinkedIn is one of the oldest active social sites in the world. Launched in May 2003, it's about a year older than its more popular rival Facebook and now boasts 830 million users across 200 countries. Professionals log on to look for jobs or side gigs, expand industry connections, and tout professional achievements. Meanwhile, companies use LinkedIn to promote new products or technologies, post job openings, and share developments.  
LinkedIn stands out from its social platform peers. Rather than focusing on users' personal achievements or social activities, the site encourages users to make business connections and highlight professional accomplishments. As a result, LinkedIn is consistently the most trusted social media platform among its peers. The site also holds significant trust among B2B companies, which are heavily populated with IT professionals. 
Why the LinkedIn Network Matters to IT Professionals
You don't have to be job hunting to benefit from LinkedIn. With more than 58 million companies on the site, IT professionals should maintain a presence there for several reasons. For instance, businesses use the platform to source investors, B2B clients, and staff and to share news releases and company updates. These insights and trends can help IT professionals advance their careers.
Learning opportunities also get people hooked on LinkedIn. Many companies drop links to their free courses on the site, especially the ones that involve highly specialized work. LinkedIn itself provides a lot of free learning content for members, with further opportunities to enroll in advanced courses or complete skills certifications.
Finally, it's also about the jobs. Companies and hiring managers paper their walls with job opportunities for qualified individuals. In addition, recruiters can initiate contact with qualified prospects and make offers.
4 Do's and Don'ts for Your LinkedIn Account
Maximizing a LinkedIn presence means making the most out of the opportunities it presents. IT professionals are pitted against each other in a crowded field, but raising your social profile can help you stand out. Here are four do's and don'ts for your LinkedIn account.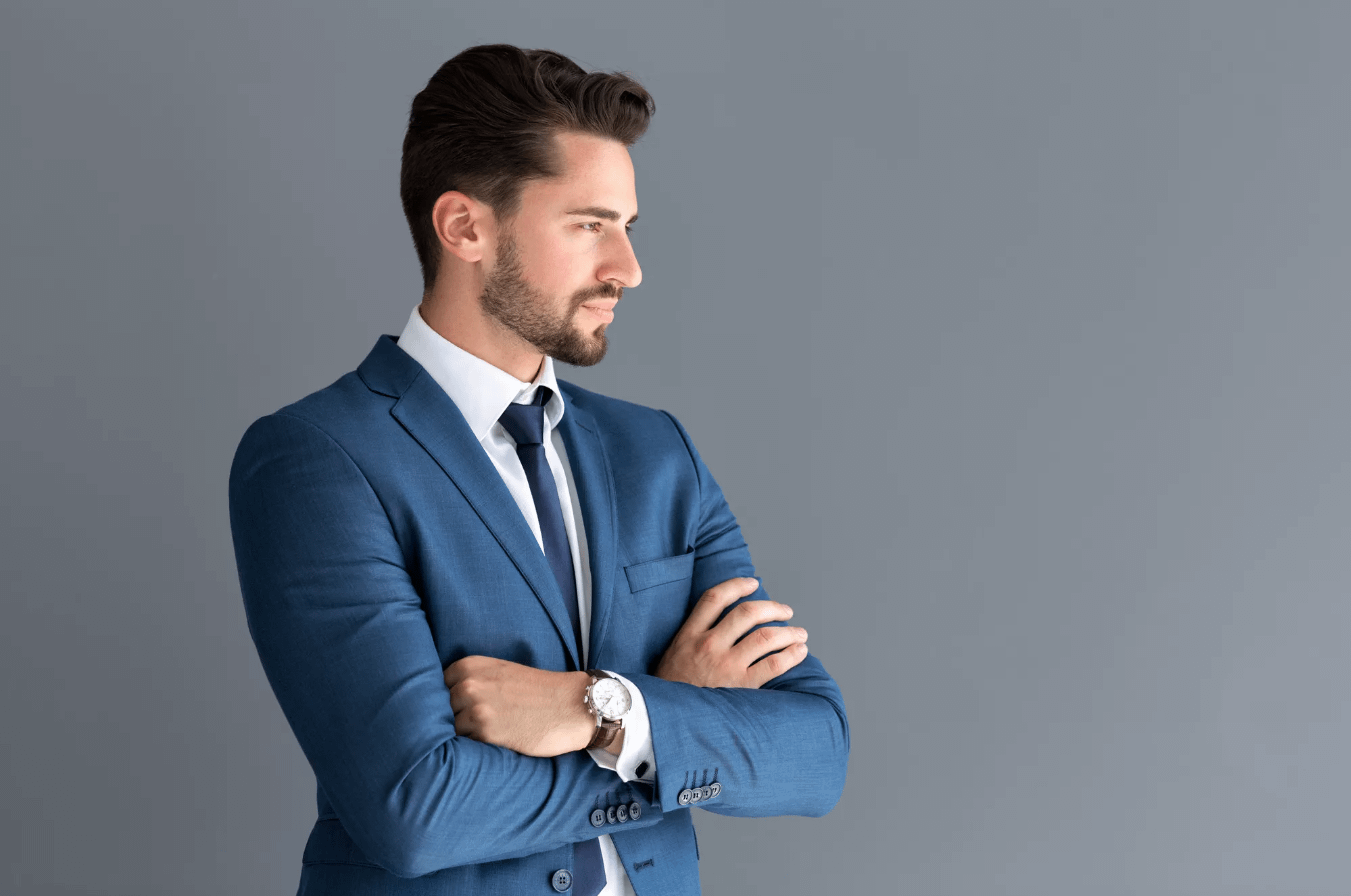 1. A Professional Look: How to Present Your Profile Well
The first step in maintaining an A-grade profile is to present yourself well. That means cleaning up your profile to put yourself a cut above the rest. To do this, take a cue from how companies build their brands.
Marketers establish clear associations to the attributes and values that best suit their products. They polish their images and maintain consistent messaging. The same should apply when you craft your profile on LinkedIn. Whether applying for a job, selling your products, or looking for investors, you'll need to deliver a clear brand message about yourself.
Your brand starts with a carefully crafted resume that should highlight your strengths. While it should contain the necessary details recruiters and potential partners will want to know, keep your profile concise and to the point. Give relevant information about yourself and include details that show all the skills, qualifications, and values that an IT professional should have.
LinkedIn's profile editor gives you plenty of space to fill in the necessary details. These fields are crucial:
Profile Picture
While some may disagree about the value of uploading a profile photo, it can't hurt for potential recruiters or business partners to know who they'll be dealing with. A professional-looking photo signals you're here for business. When uploading a photo, make sure it's a recent shot to avoid awkward second-guessing when you finally meet your connection. Personal photos, like neat photos from a wedding or conference event, often speak volumes compared to curated photographs by a professional photographer. Consider the authenticity that your profile picture expresses to the professionals around you.
Education
Don't skimp on the details of what you've learned so far. This is the chance for you to flout your educational accomplishments. Be sure to add the training, seminars, and lectures you've managed to fit into your schedule. Recruiters will love your initiative to learn, and your network will relish the idea of learning from you.
Volunteer Work
Not all initiatives require a financial reward. How you spend your time in the service of others says a lot about you and your values. It also shows that not everything is about work to you. One important note: when you do post volunteer work examples, make sure you only post authentic experiences. Embellishing your profile for the sake of likes can backfire badly when someone finds out you're not being truthful.
Work Experience
Keep this section updated with your job experiences over the years, even if it means putting in gaps between jobs. Many companies appreciate workers, especially IT professionals, who know when to take breaks from high-pressure jobs. Providing a summary of your career that highlights your significant accomplishments is an ideal way to present your work experience in a nutshell. 
2. On Posting: What You Should and Should Not Post
Like any other social media site, getting hits on the LinkedIn Network means getting attention for your posts. However, it's a good idea for IT professionals to stay away from attention-getting tactics promoted by Facebook, Instagram, or TikTok. Instead, post content that stays within professional parameters.
Sharing relevant industry news, forwarding training and hiring opportunities, or posting technological updates can inform others while maintaining a professional tone. Remember: if it can help or inspire those in your network, then you're on the right track.
Avoid sharing content on controversial topics or political and religious issues. If you insist on joining the discussion, try to provide a fresh, informed, and objective take. Jumping on a highly charged issue without adding anything to the discussion just feeds the flames.  
You're in control of what you post on your wall. However, keep in mind that your connections will form their assessment of you based on the content you post and the items you share. One slip in this matter can cause you to go viral—but for the wrong reasons.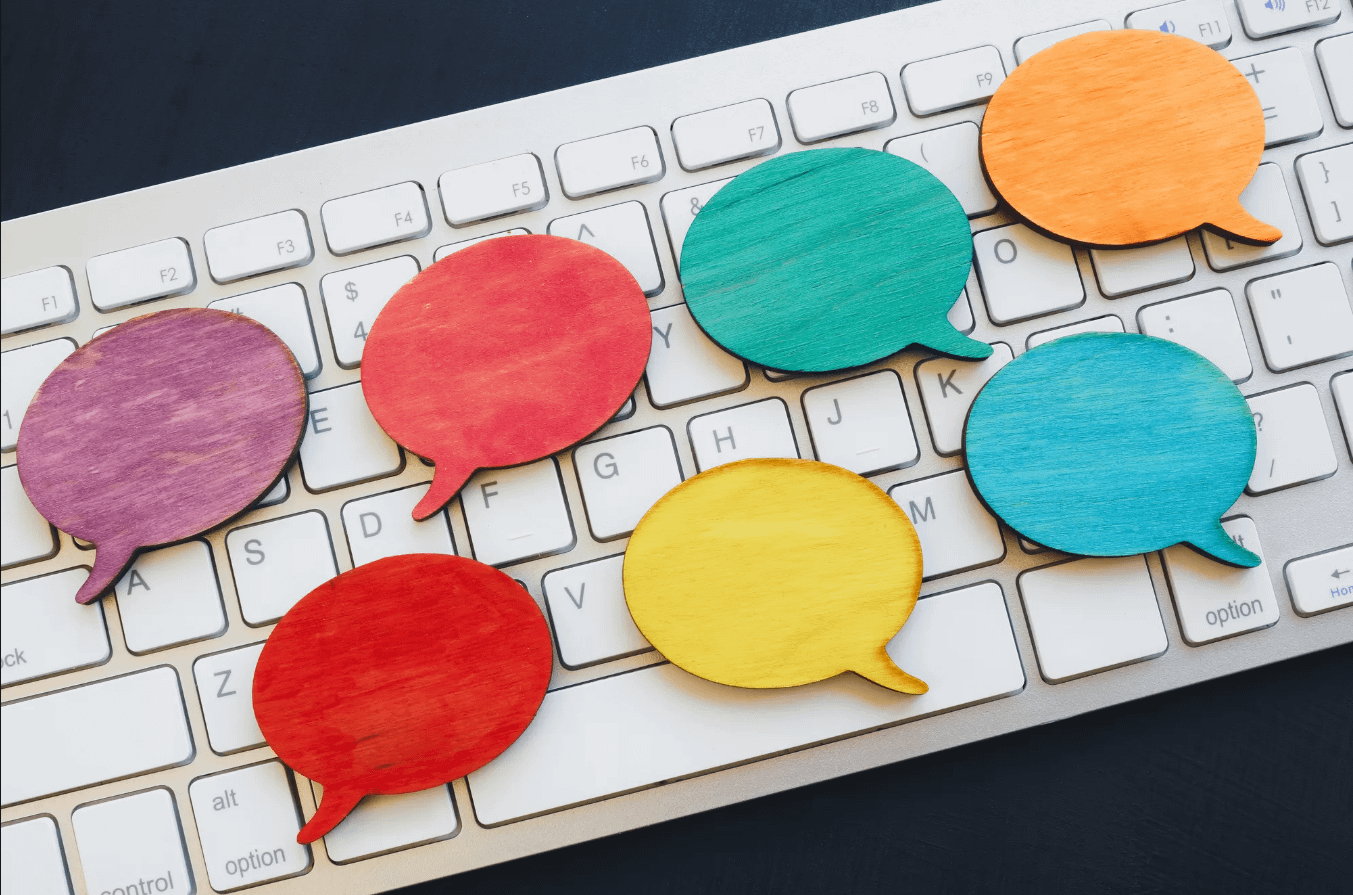 3. How to Communicate in Messages
LinkedIn is a great place to advance your career. For example, its built-in messaging feature allows you to communicate directly with your connections. You can use this to reach out to prospective employers, pose a question to industry experts, or network with alumni or community business groups.
Using the messaging feature isn't any different from using your phone or other social chat apps. Be mindful of your connection's time, so send professional inquiries during working hours. Congratulating a connection for a career milestone or a significant professional accomplishment is a good way to touch base.
LinkedIn also lets you message a fellow user when making a connection request—this gives you an opportunity to make your intentions clear. A short but formal introduction and a clear reason for wanting to connect can help convince others to add you to their network. 
It's generally considered bad form to pitch unsolicited offers to buy a product or invest in a venture. In addition, personal messages sent without an actual personal connection will be interpreted negatively. Both instances directly contradict LinkedIn's professional image.
4. Maximizing LinkedIn for IT Professionals Networking
LinkedIn lets IT professionals reach out to their contemporaries to further their career and industry knowledge. This means getting access to industry news and insights and discovering opportunities for additional learning and training.
You'll also have access to communities with people who have the same or similar jobs as you. They can relate to the challenges and pressures you face at work and answer questions that might stump you. Maintaining this network can enrich your professional life, open avenues for career advancement or new opportunities, and provide a supportive group of people who can relate to your headaches.
To maximize your network, don't be shy about connecting with people you know can help advance your career. Keep these connections strong by regularly checking their content and participating in discussions. Finally, as you reach out to connections for advice or recommendations, be open to receiving the same questions from them. In short, your LinkedIn network only works when you utilize it effectively.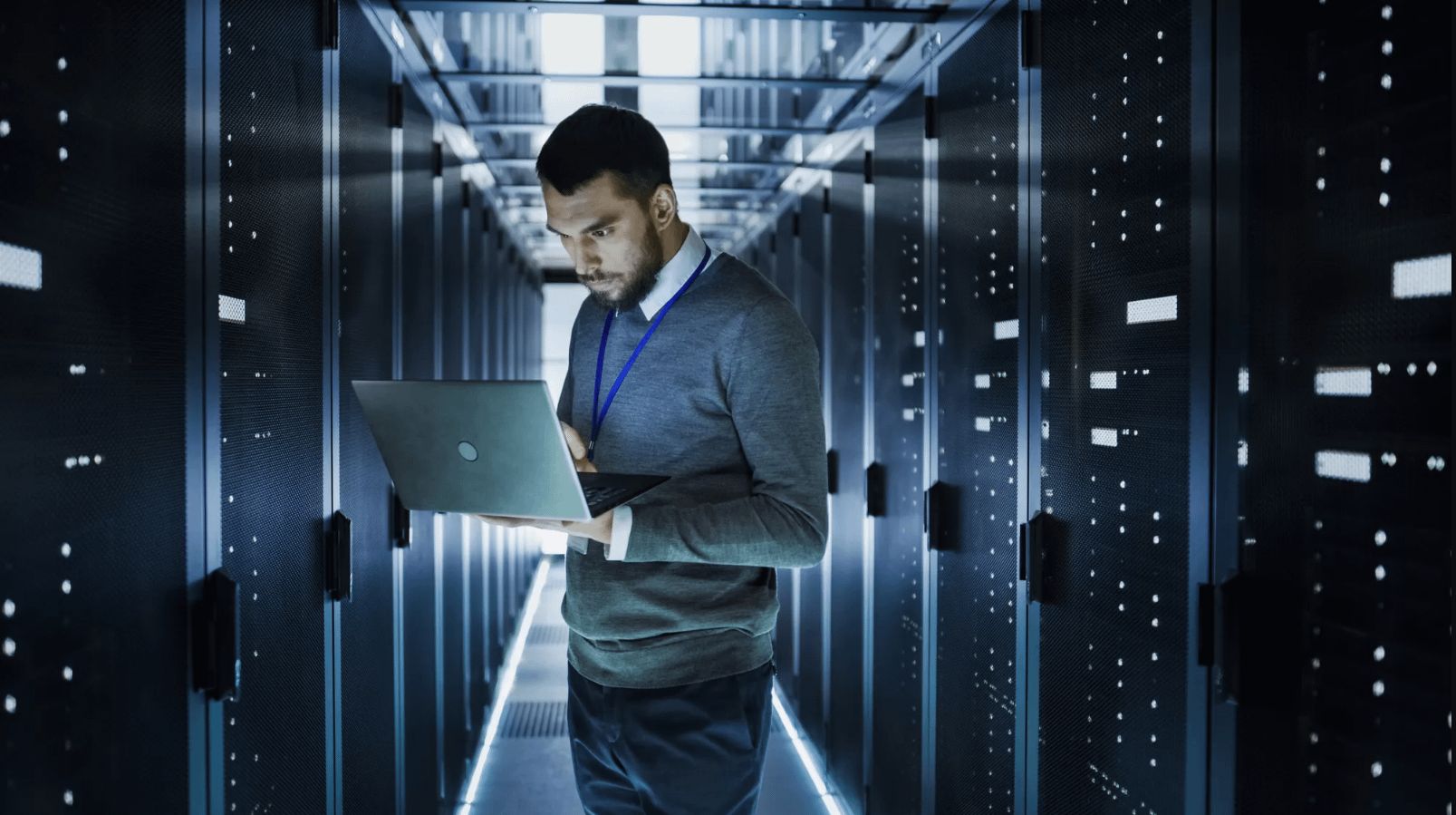 Networking for IT Professionals
LinkedIn is the social platform of choice for IT professionals who want to find a job, learn a skill, get industry updates, or meet like-minded workers. To maximize your participation, keep your account professional and utilize networking features to help yourself and your connections.
Growin is an excellent LinkedIn connection for IT professionals and those who hire them. Growin provides highly skilled IT teams for all a company's back-office needs. For many companies, especially startups, outsourcing can help them achieve their business goals faster and within budget.
Whether you're a company looking for cost-efficient IT talents or a professional wanting to join an established team, we'd love to have you on board. Contact us so we can learn more about your specific needs and identify ways to address them.
---