Software Development Teams That Grow by Your Side
We recruit and retain the best IT talent out there to heighten your business and technical capacity
What can we do to help your company grow?
Simple: we dedicate all our efforts to developing reliable, safe and high quality software. Regardless of your location, we provide 4 service models, 100% adaptable to your needs and goals
Time & Materials
Need to scale your team rapidly?
With our Time & Materials model, you get:
Access to highly specialized development software profiles
Time and money saved from research, recruitment and training processes
Remote Software Development Teams
Want to save money on your technical team's structuring process?
Team Extension, allows you to:
Increase your internal competences while guaranteeing technical excellence
Share management and oversight responsibilities of your software development team
Dedicated software development team
Looking for an agile IT team that can adapt to your needs?
A software development team, assures you:
A flexible team, that adapts to your cultural and technical environment, and understands your needs
An IT partner that will grow beside you and with you
Turnkey projects and personalized solutions
None of these fit? How about an IT solution tailor-made just for your business?
With Turnkey projects, you can:
Define the objectives and real purposes of your IT project
Monitor those objectives and the KPIs you want to achieve
Choose the tech solution to be implemented on your project
Nearshore Software Development Team For Your Business Growth
Find the right IT Nearshore team to execute your strategic roadmap and lead your business's digital transformation.
Get to know our business operating model and choose the one that suits your team and your business best.
Choose a Software Development Team That Grows With You
Find an IT vendor who can deliver reliable services that ultimately help achieve the results your business is striving for
Free eBook
"How to Choose the Right IT Service Partner"
10 aspects you should evaluate when looking for a software development team for your business
How We
Guide and Train

Our Growinners
Over our many years in the tech industry, we have built up an enviable reputation for providing high-quality training to our people. Wondering how we keep growing our knowledge base? We develop people who develop technology, so we need to keep our priorities straight. That's why we hire based on talent, and prepare our Growinners for challenging projects. But sometimes that's not enough. Sometimes they are looking for something new, that's why we also train our own professionals looking for a career conversion within tech, and make sure they keep challenging themselves and improving their software development skills every day.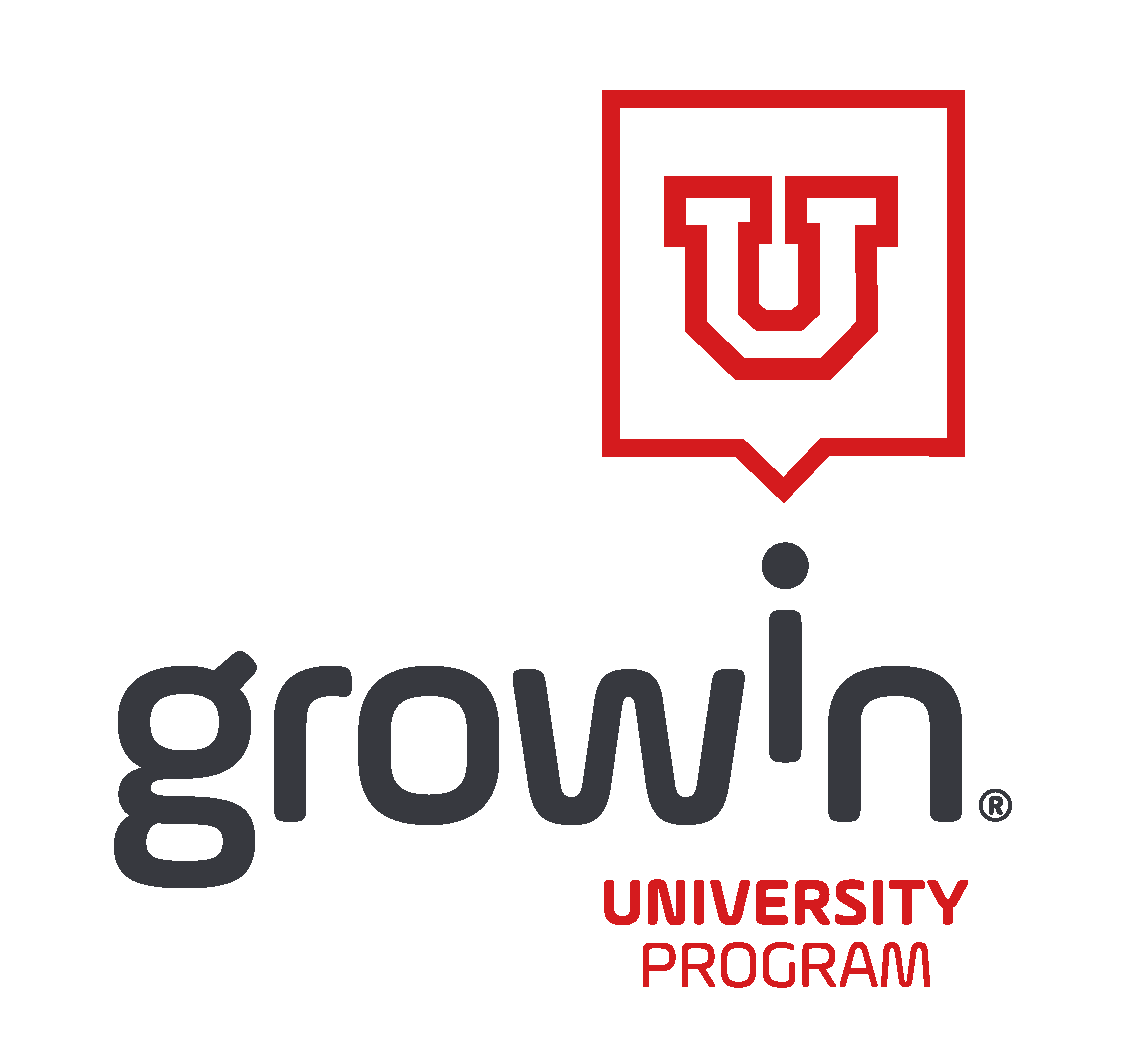 Why Growin?
We thought you'd never ask.
You should choose us for our principles. For the transparency of our communication. For the flexibility and stability of our teams. For the quality of our software development.
And many other motives that you'll surely find out, once you partner with us.
01
Simplified business processes
03
Increase level of engagement in teams and users
04
Safe, functional and clean code
05
Flexibility and high project scalability
No matter the stage of development of your IT project, let's have a chat. Surely we can find the best solution to get you the results you need.