< Back
March 31, 2023
How to Scale Your Tech Team: Tips for Development Team Leaders
Scaling is a must when the demands being placed on your tech team exceed its capabilities. Here's some guidance to help scale your tech team while maintaining productivity.
Development
IT
Tech Team
Long gone are the days of companies taking decades to scale. Business growth can now take just months, weeks, or even mere hours with the right team, systems, and a dash of luck. Simply put, the mounting tech wave has changed the game as we know it. To scale your business and reap the rewards of that tech wave, though, you must first leverage it. Growin can help you do just that.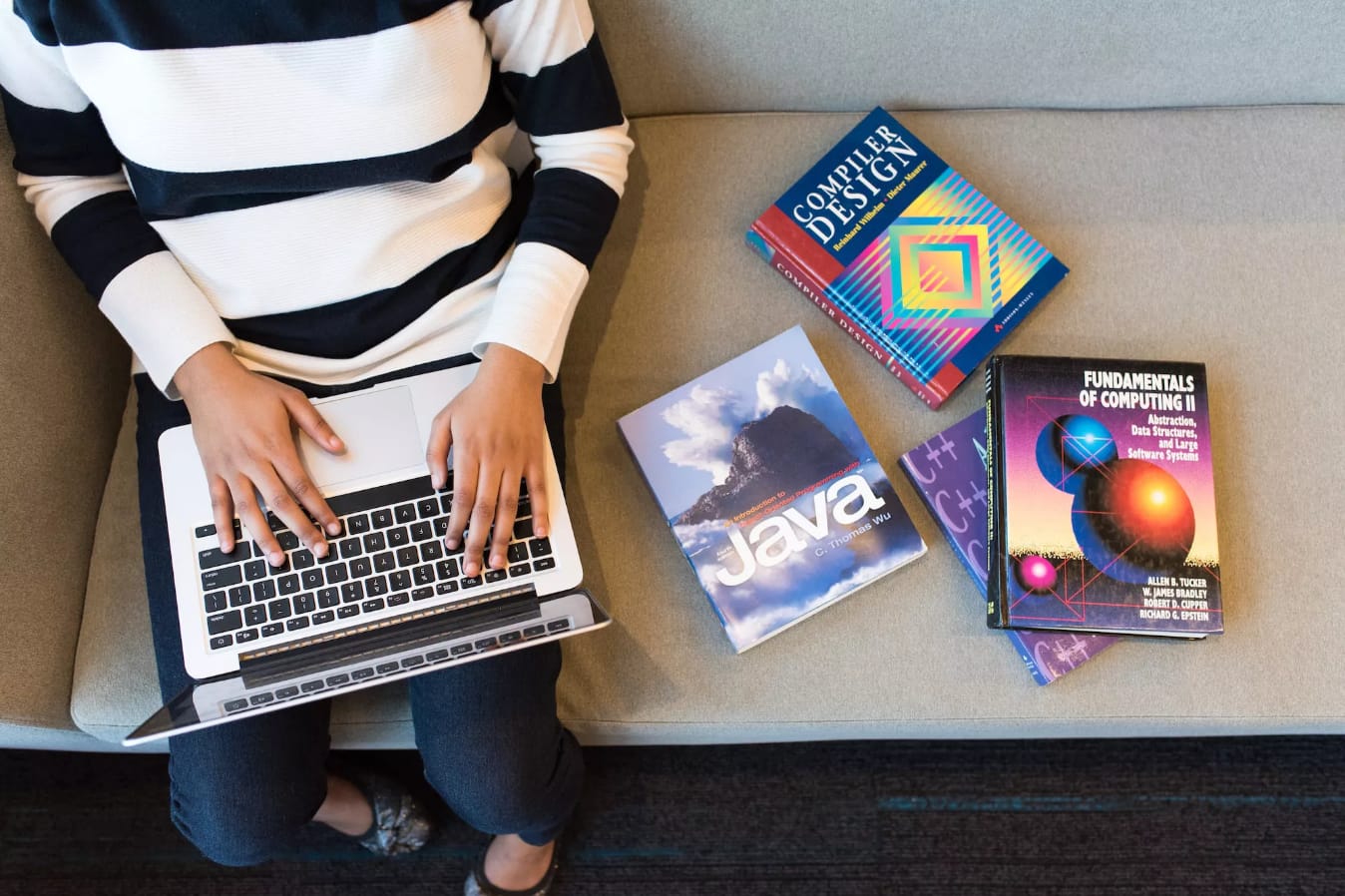 Why You Should Scale Your Tech Team
Scaling isn't always a nice-to-have goal, but a necessity. Scaling becomes necessary when the demands being placed on your tech team exceed its capabilities. Overloading your tech teams is a surefire way to miss deadlines and lessen the quality of the work that does get done. The best way to navigate this is by expanding the team's capacity with more staff and equipment altogether.
Scaling up your tech team is how you ensure you tap into your team's full potential. It is also how you remain competitive. If a business is understaffed and not functioning optimally to meet consumer demand, customers will eventually flock in the direction of its competitors. That means less money in your pockets. Equally importantly, it ensures nobody is overworked and that the business is always big enough to pursue new ideas.
Steps To Scaling Your Tech Team
Though scaling up is highly advised, there are right ways and wrong ways to go about it. Thorough research and intimate knowledge of your business are necessary to make the right choices every step of the way. If you keep the following points in mind, you won't be steered off-course on your journey to success.
Know Your Tech Team's Growth
Scaling up begins with developing the skills and abilities of your tech team. What are their credentials in both education and practice? How long have they been with your company? Moreover, you also need to assess their career goals and whether they align with your business's goals. Offering a clear promotion path and greater incentives can help motivate employees to align their goals with the business's goals.
There are many ways for you to monitor the performance and growth of your tech team. Although monitoring software exists, this can erode trust between you and your team. Instead, opt for self-monitoring tools. This can be implemented through planning apps like Asana and Trello that track who is completing which tasks and when. You can leverage these to track both individual and overall team productivity.
Plan Ahead
Planning is vital if you want your scaling project to be a success. A plan allows you to outline the targets and essential aims of the business. As you add elements and increase the complexity of your tech team, your plan will ensure your core goals are never lost. Additionally, through planning, you can organize your tech team to ensure all team members are in positions that best utilize their skills.
Planning also allows you to set expectations. In the process of planning, take into account the business's capabilities, as well as the resources available for scaling. This will allow you to have a realistic picture of what can be achieved. In the process of scaling, there will be some degree of change, so be prepared for some growing pains. Though it may lead to rocky times, your tech team will be better off for it in the end.
Be Aware of Positions That Need to Be Filled
Having unfilled positions is never good for your tech team. It results in other workers having to pick up the slack, which results in them feeling strained and struggling to work at maximum efficiency. In worst-case scenarios, it causes deadlines to be missed and employees to even quit after being saddled with too much work for prolonged periods.
When scaling, filling open positions should be one of the first things that you address. When picking the right people for the job, you need to look beyond hard skills and qualifications. Other abilities like communication skills and leadership qualities should also be taken into consideration.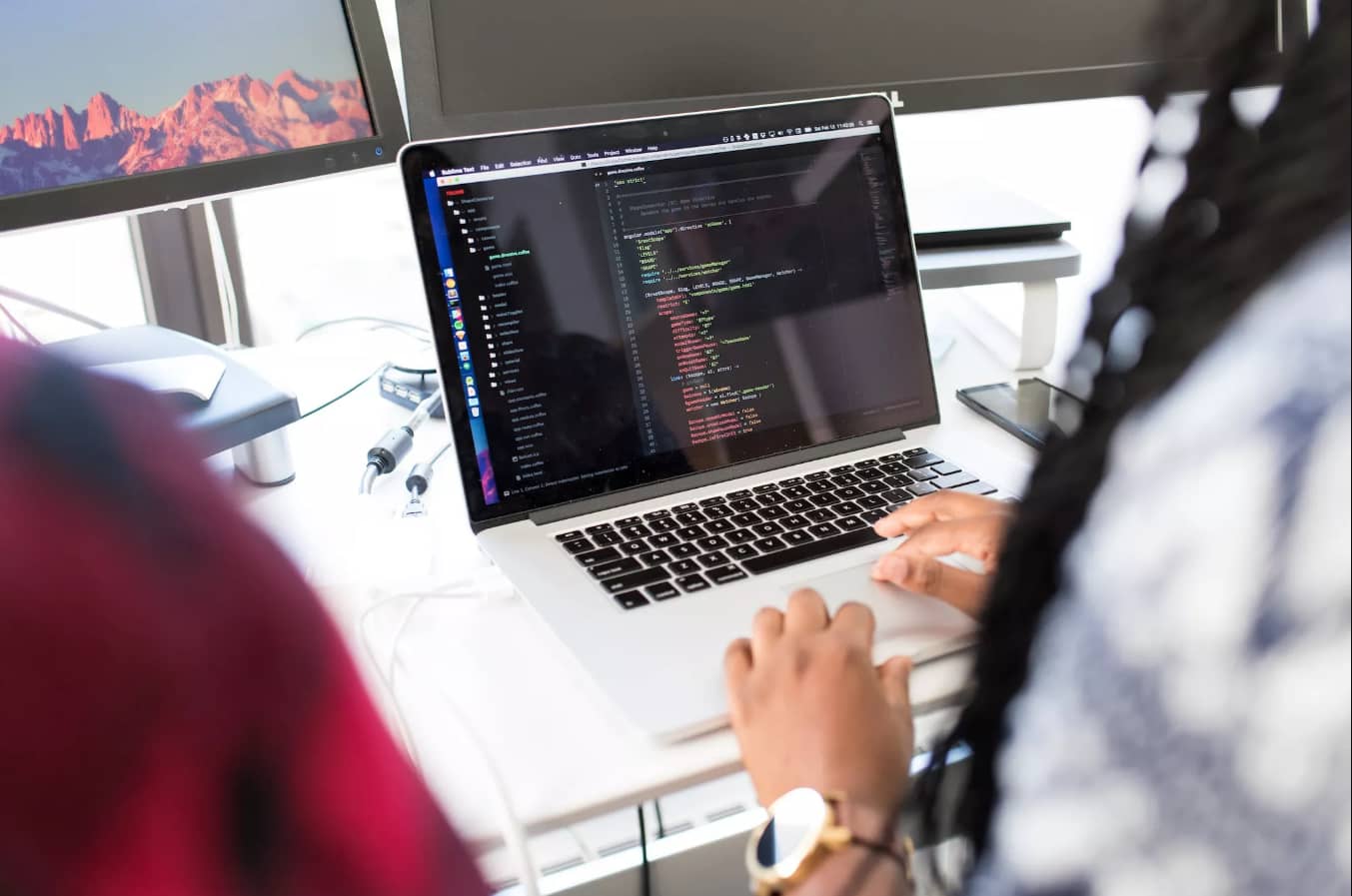 Hire Internally For Leadership Roles
It goes without saying that leadership positions are some of your business's most critical. You need to make sure the right people are put on the job. Good leaders will motivate your tech team, and easily communicate its needs to the higher-ups. Bad leaders can steer things off-course and have your business taking several steps backward.
Oftentimes, it is best to pick internally when selecting who will fill IT project management roles, as internal workers already know how your business works and what direction it is headed. There are a few characteristics you can look for when searching for a good leader. Workers who have already taken up informal leadership roles may have natural leadership abilities. Furthermore, keep your eye out for team members with great communication skills and those who might welcome putting in extra hours to get where you need to go.
Train, Train, Train
As you'd likely guess, training is among the most fundamental foundations to lay as you acquire new staff. Though this may cost you upfront, it will undoubtedly save you big in the long run. Trained workers are more competent workers, point blank. This promotes a healthy working environment, greater job satisfaction, lower employee turnover, and ultimately a wider bottom line.
There are several ways to implement effective training. Consistent workshops and courses are great for this! Alternatively, consider establishing mentor relationships between new workers and experienced employees. Through such relationships, you allow for the sharing of skills, making your tech team stronger.
Outsourcing Can Help You With Scaling
Through scaling, you ensure your team is always ready to meet consumer demands. It's also an important part of talent retention, as it prevents your tech team from being overwhelmed with work. And while scaling can be done completely in-house, it takes a lot more time, money, and effort to get there. Luckily, IT outsourcing offers an unparalleled alternative.
Growin Takes Care of Your Outsourcing Needs
Growin is an IT consultant that can help you sidestep recruitment and onboarding by providing you with a team of trained IT staff workers. Based in Portugal, Growin's location makes it extremely convenient for European countries interested in nearshoring. Not to mention, Growin's teams are rigorously chosen and continually trained to always be in the know.
Whether you need a brilliant software developer or IT professional, we've got you covered. We craft teams that extend your existing team's reach without overstepping or causing new bottlenecks. Contact Growin today to scale your company without the risk, investment, or growing pains of yesteryear.
---