Free eBook
How To Choose The Right IT Service Partner
Find the 10 ultimate questions you should answer for choosing
the right software development team for your business
If you are struggling with the lack of in-house tech expertise and looking for ways to deliver your projects faster and more efficiently, while reducing operational costs, outsourcing and/or nearshoring IT software development might be the solution.
But choosing the right IT service partner is not always easy. That's why we've created a manual that compiles years of relevant FAQs.
In this eBook, you'll learn:
10 key aspects to evaluate when selecting an IT partner
The questions you need to ask
Helpful tips that will guide you through the decision journey.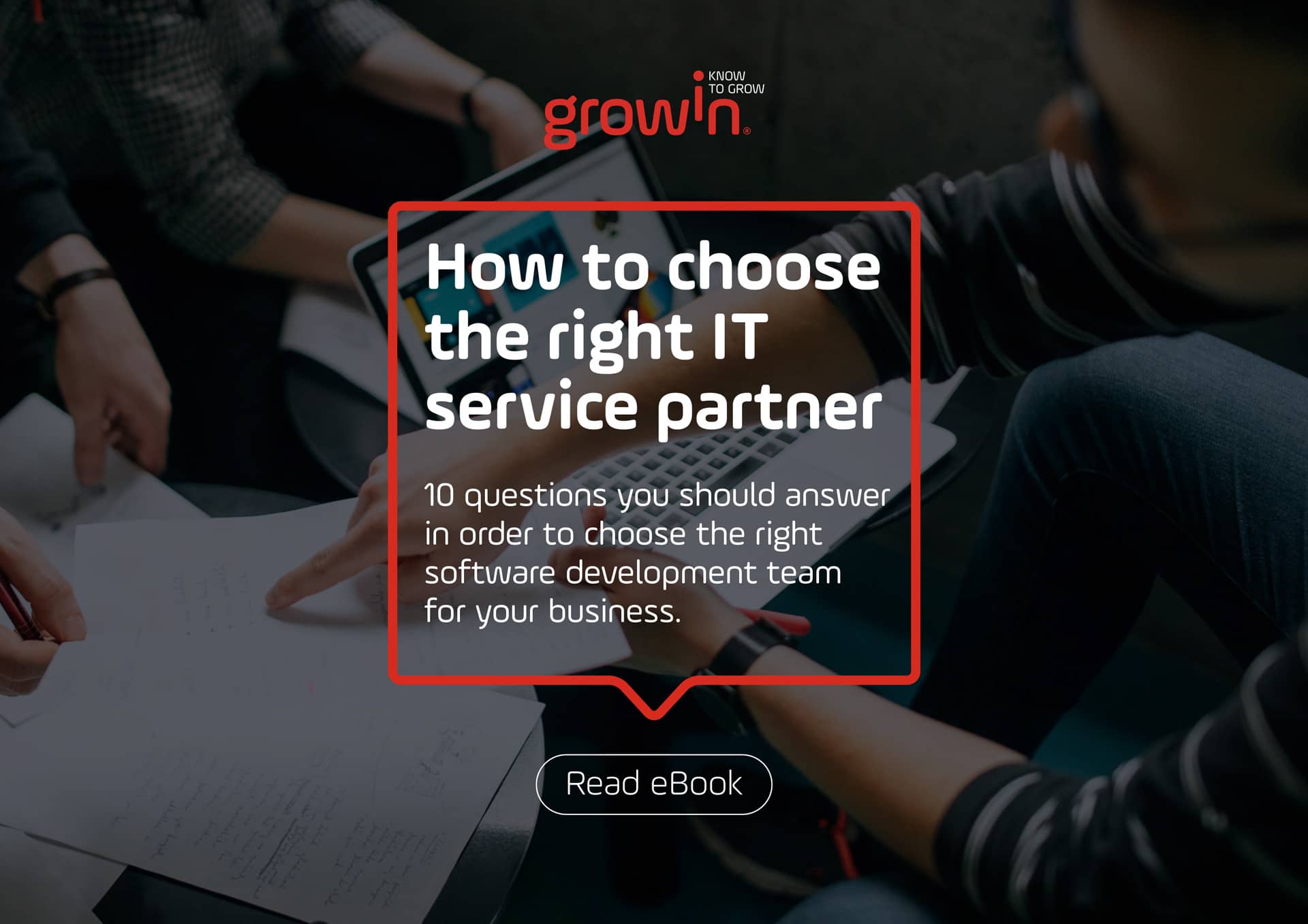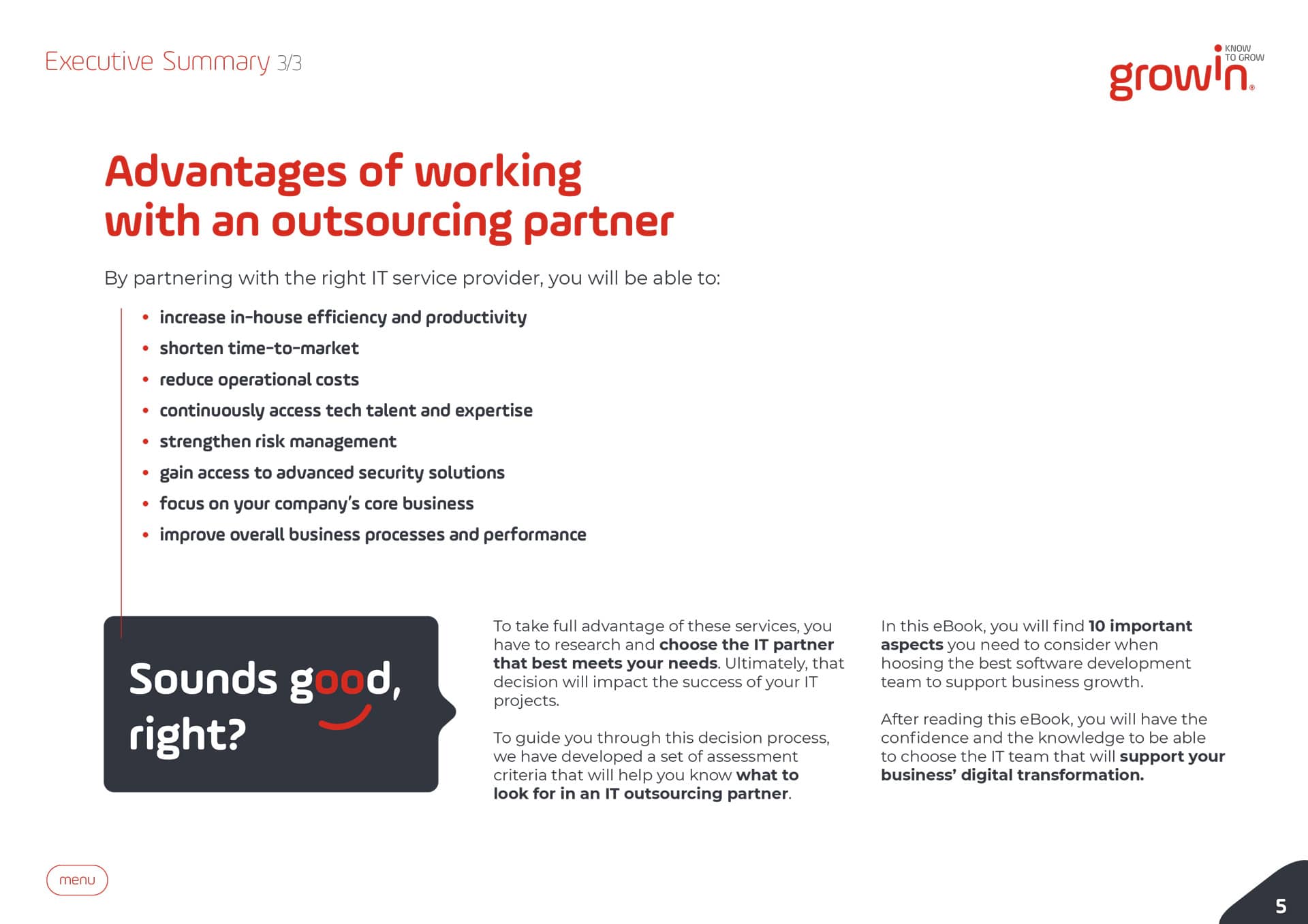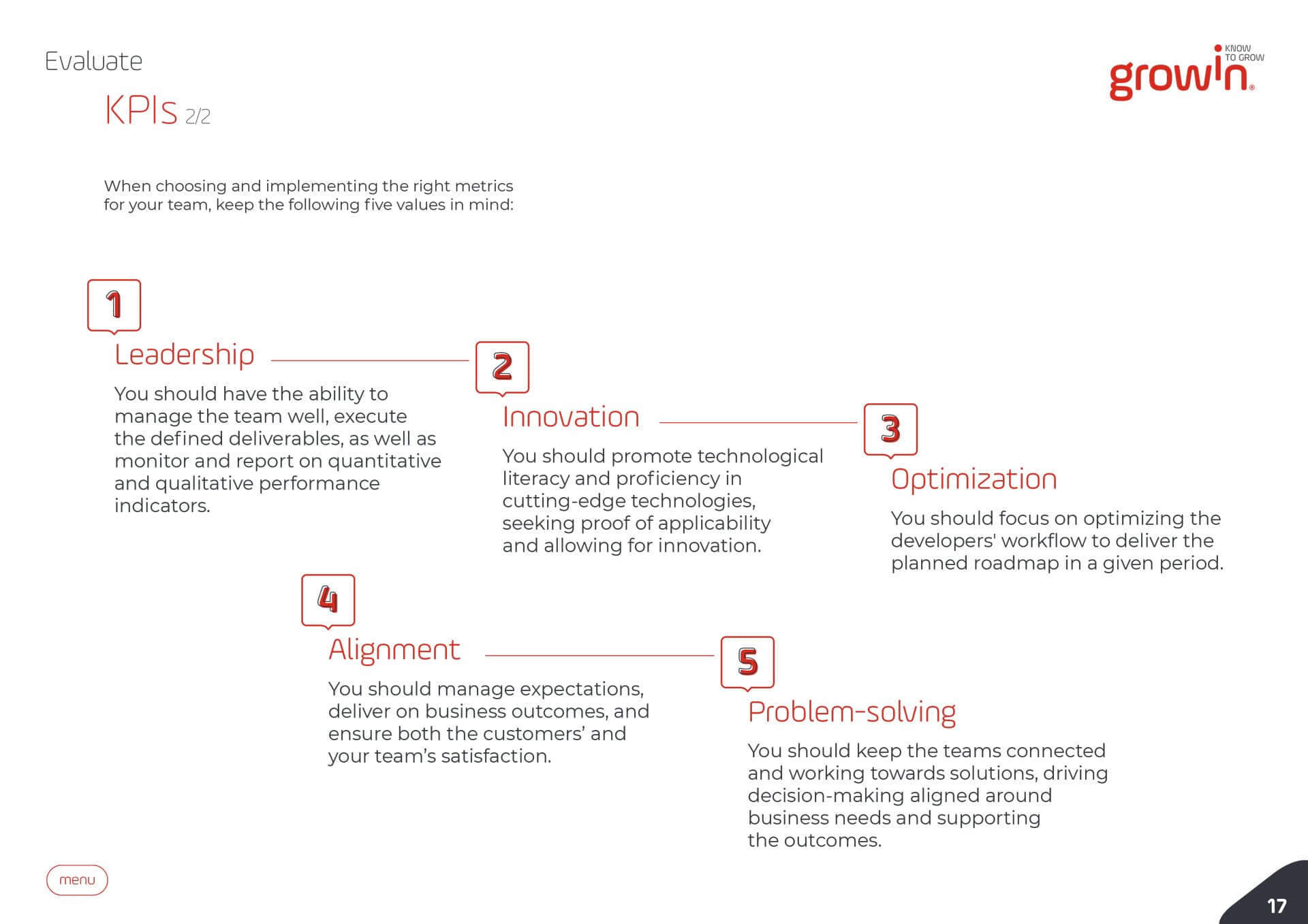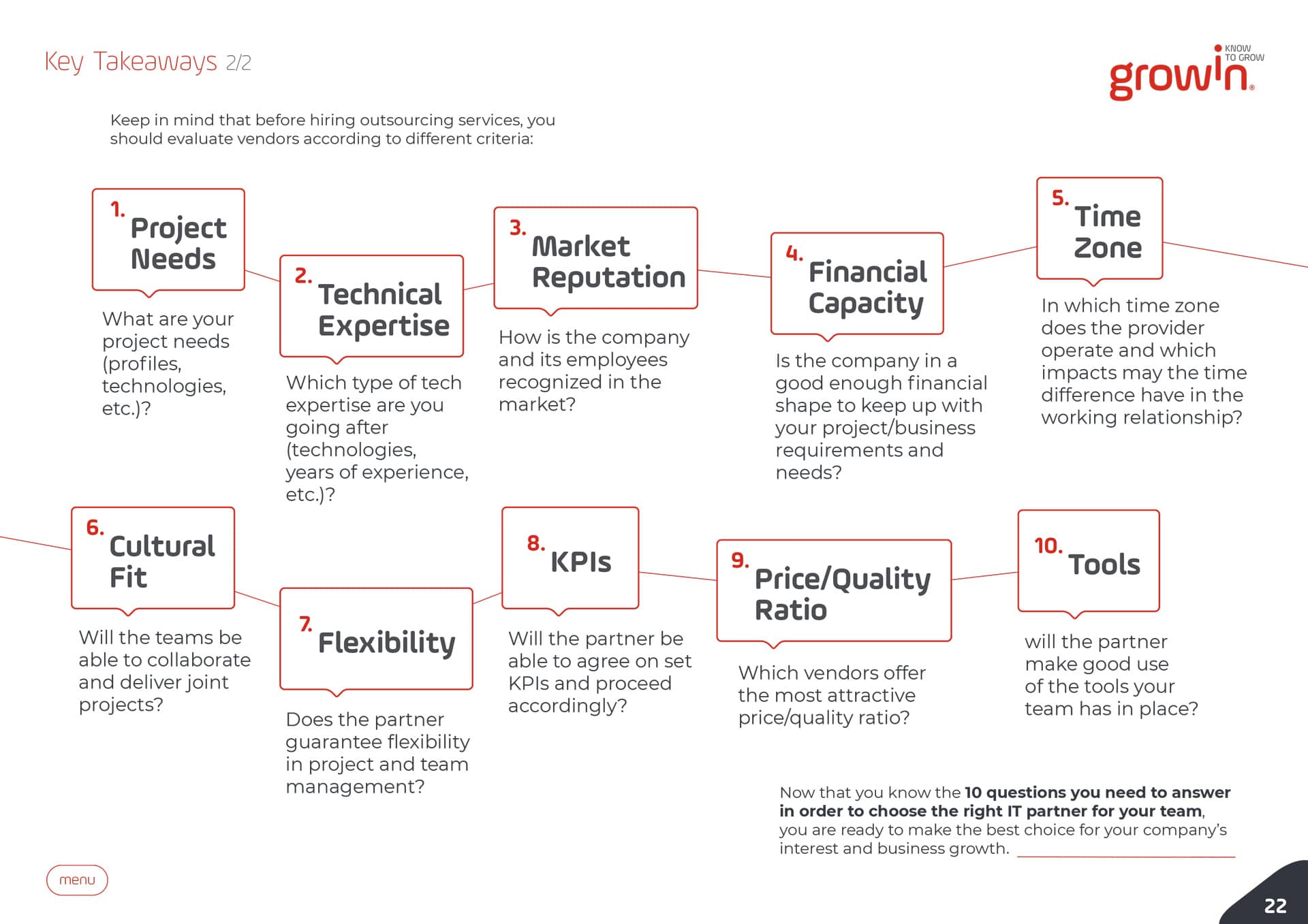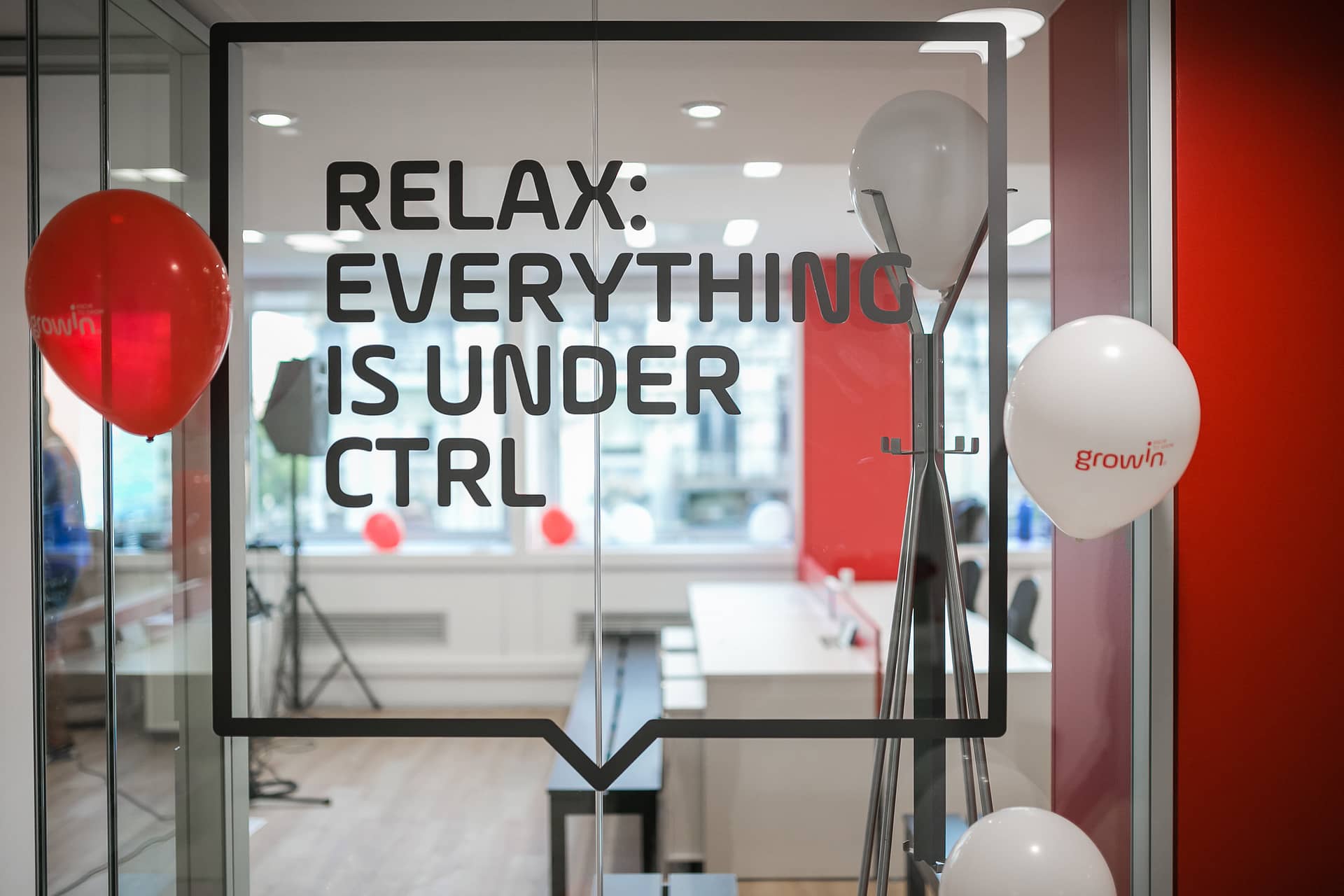 About us
Growin® is a consulting firm that provides IT services through specialized software development teams (outsourcing and nearshoring).
The company was founded in 2014, has 200 employees, and earned more than 7 million euros in 2019. Since 2015, it has been consecutively elected by the Great Place to Work® Institute as one of the best companies to work for in Portugal. Growin has competency centers in Lisbon and Porto, which work with different technologies (frontend and backend) and operate for different countries worldwide. For more information, visit www.growin.com.